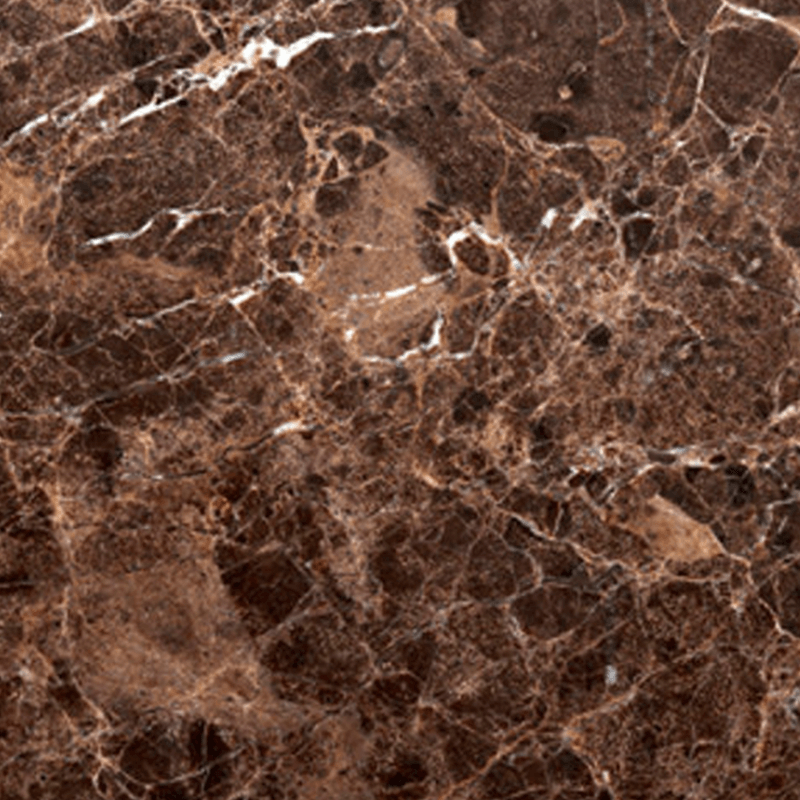 In stock
Emperador Marble
Emperador Easyfit Textured Marble is a lightweight and natural unpolished marble veneer with a aluminium composite backing. This innovative product can be used in wet and dry areas internally.
Easyfit Marble offers a natural beauty and luxury of traditional marble but without the weight limitations. We simply take a slim cutting from 20mm of a real marble slab to offer our veneer in a range of stunning classical marble colours in 3-7mm thickness.
Marble forms in a spectrum of colours and is valued for its stunningly intricate veins and swirls throughout. Marble has been used since classical times in sculpture and architecture for its beauty and timelessness and now incorporated into many luxury hotels, retail and homes.
This Stunning natural veneer is commonly used for feature walls, kitchens worktops and back-splashes, feature walls and furniture.
Light Weight Ultra thin Marble
Thickness 3-7mm
Versatile application due to weight
Eco Friendly and king carbon footprint
Lower installation cost
Sheet size 1220 x 610 x 4mm, 2440 x 1220 x 7mm
Do you have any questions? Please read our FAQ's or Contact Us.