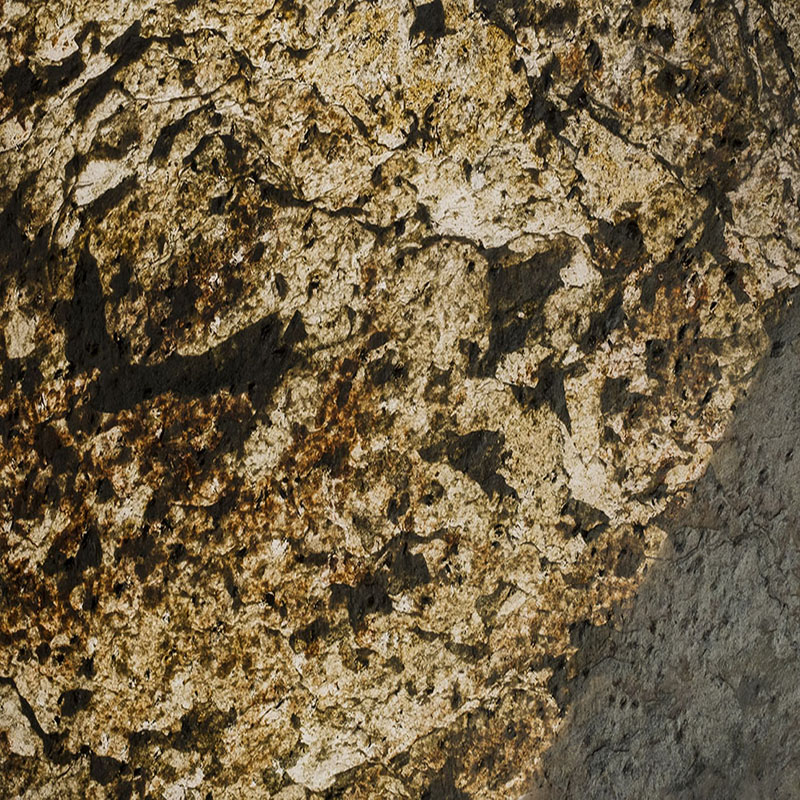 In stock
Jeera Green Translucent Slate
£1.99 – £165.00
Earth Anatomy believes that architects and designers need to have an opportunity to explore the potential of natural materials. With our natural, thin, stone veneer surface, we outfit the design community with a disruptive product, process & fabrication technology that unlocks the power of their ideas.
New Possibilities
By making stone thin we unlock an entirely new range of possibilities and applications for designers, architects, and engineers both working in product developing, construction, transportation, and retail industries worldwide.
New Generation
Earth Anatomy Veneers are a new generation of surfacing materials. Thin, light and flexible, our veneers can transform ordinary surfaces with the look and touch of stone without the difficulty and expense of solid stone.
Technical Specifications